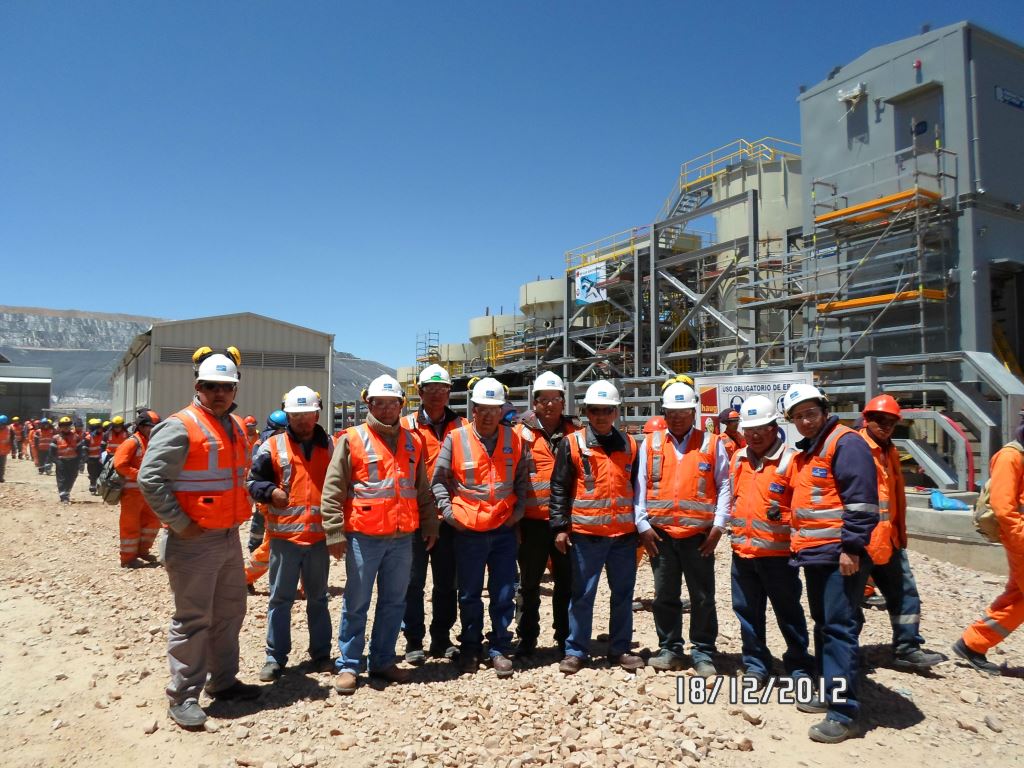 The Experts Partners program was created to attract professionals with experience and recognized prestige in the areas and industries where we operate. The program consists of a very competitive salary, an annual training program in one of the best universities in the world, a carrer path and a block of shares of the company.

We encourage the experts to apply to this program sending us your resume detailing your experience and your contributions along your professional life.

A world class company can only be built if it has great talented people. Welcome to this challenge!

Victor Anyosa, CEO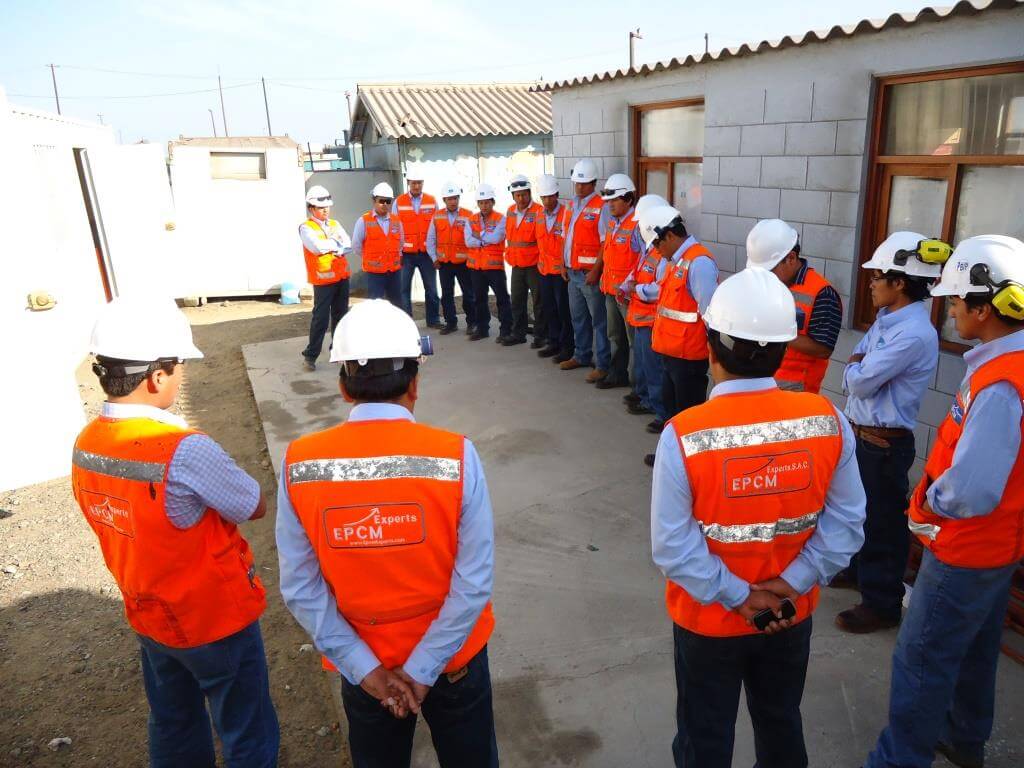 In EPCM Experts, we believe that our employees give the most value to our company. With their commitment to the company and with continuous professional, personal and familiar development, we will achieve organizational growth thus becoming a world class Engineering, Construction and Project Management company.
If you are interested in being part of the EPCM Experts family, send your resume to: