World-class Program and Project Management in order to Reinvent the Construction Industry
We have masterized Engineering, Project Management and Construction for medium and large projects, making our clients get predictable project success based on our total sustainable development approach.
NEWS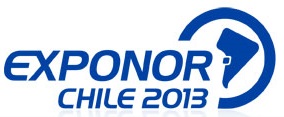 25-02-13 EPCM Experts confirms its participation in EXPONOR 2013 (Antofagasta - Chile)

The International Exposition of the Mining Industry, EXPONOR 2013, organized by the Industrial Association of Antofagasta, will bring together to 1,000 exhibitors from 30 countries between June 17 and 21 2013 in Antofagasta, Chile.
EPCM Experts will be present in this mega-event, which gathers to main actors who may reshape the future mining industry, exposing all its experience and knowledge in mining industry both for Engineering, Project Management and Supervision of Construction Projects.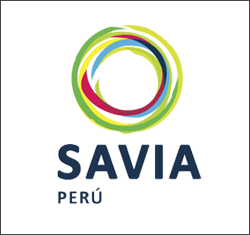 02-01-13 EPCM Experts is awarded with a Project Management for Explortion and Development from SAVIA PERU
EPCM Expert won the public tender for the awarding of Management of Portfolio Exploration Projects and Oil Wells Development.
13-11-12 EPCM Experts assure its participation in international fair PERUMIN 2013
The Mining Convention PERUMIN has great deal of importance in peruvian mining industry and this thirtieth edition will take place between September 16 and 20 2013 in Arequipa city.
For this occasion, EPCM Experts will present a modern stand where it will share with attendants part of its experience in Engineering, Project Management, Construction and Supervision of Construction Projects acquired along the project development with our clients in Peru, such as Shougang, Antamina, Hochschild and Barrick.